Contact Us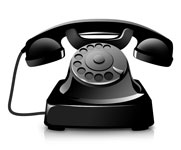 Our hard working staff takes pride in providing excellent service. We strive for accuracy on 100% of our orders. Friendly service and quick shipments are standard. Honesty is a core value at H2O. You can trust us with your business.
Our normal office hours are 9:00am to 5:30pm ET. Please give us a call.
We'll be glad to hear from you.
Address & Telephone Numbers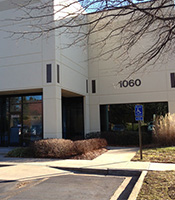 H2O Filter Warehouse
1060 Triad Court, Suite A
Marietta, Georgia 30062-2262
Email: sales@h2ofilterwarehouse.com

Telephone (Toll Free):800-955-0556
Telephone (Atlanta Area):770-874-2608

Fax (Atlanta Area):770-424-2464
Our Staff
Our family of friendly & knowledgeable staff members has over 80 years of experience in water treatment.
Bo Blasingame
Edward Starr
Mark Tibbetts
MWS

CWS IV




Jennifer Harris
Shawnette Cox